Trump Releases Statement On Sham Jan 6th Panel – "Desperate To Change The Narrative"
Did you know the Pro Trump News homepage has 60 new headlines every 24 hours? Click here to check it out!
President Donald Trump released a statement calling out the sham Jan 6th panel after they held their second hearing on Monday.
Advertisement
Trump said the panel is "desperate to change the narrative" from the failing Biden administration. He listed many of the major crises the Biden administration has caused.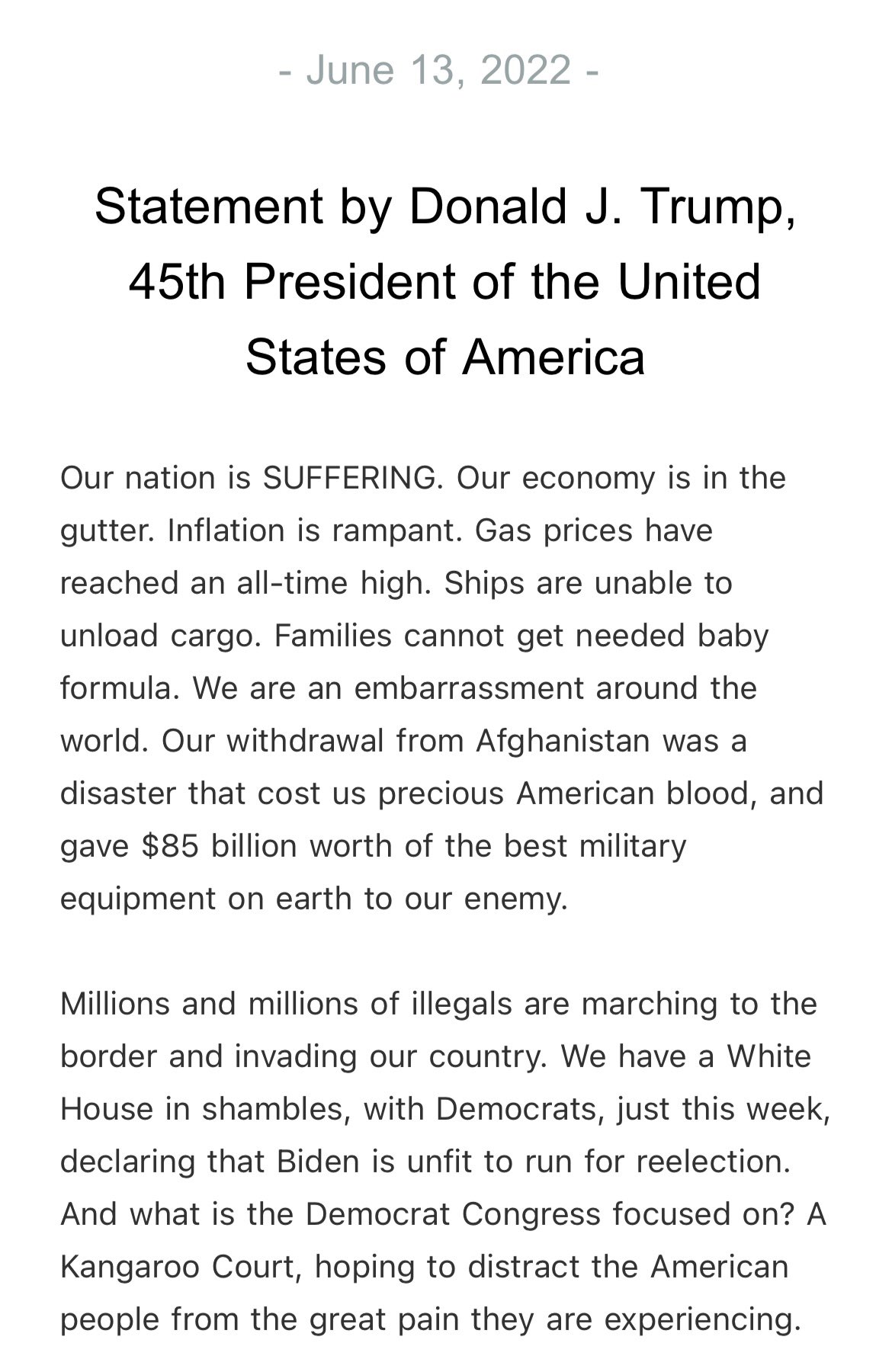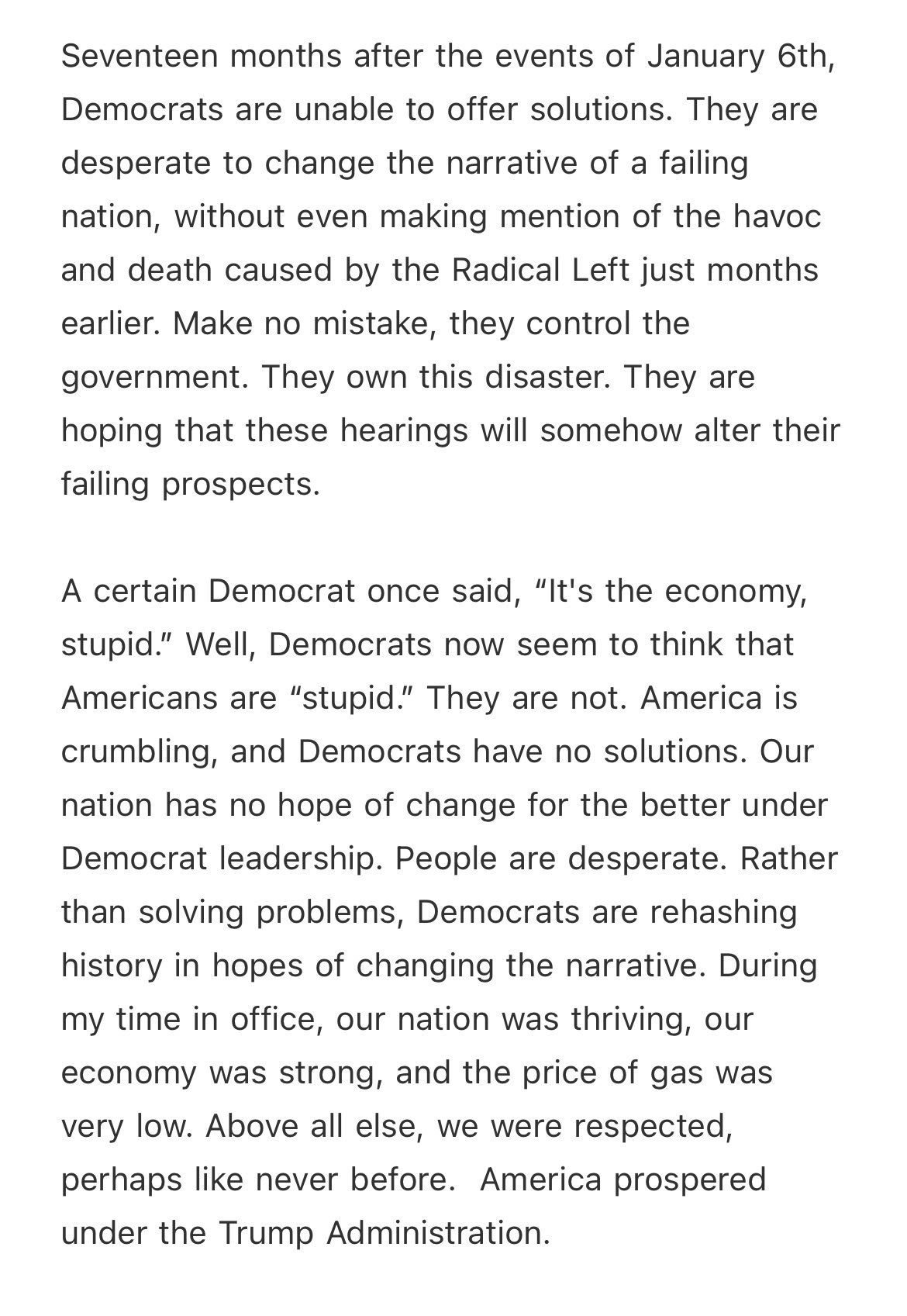 The sham Jan 6th panel's tactics aren't working. Despite the wall-to-wall smearing of President Donald Trump, it is Joe Biden's approval that has hit a record low.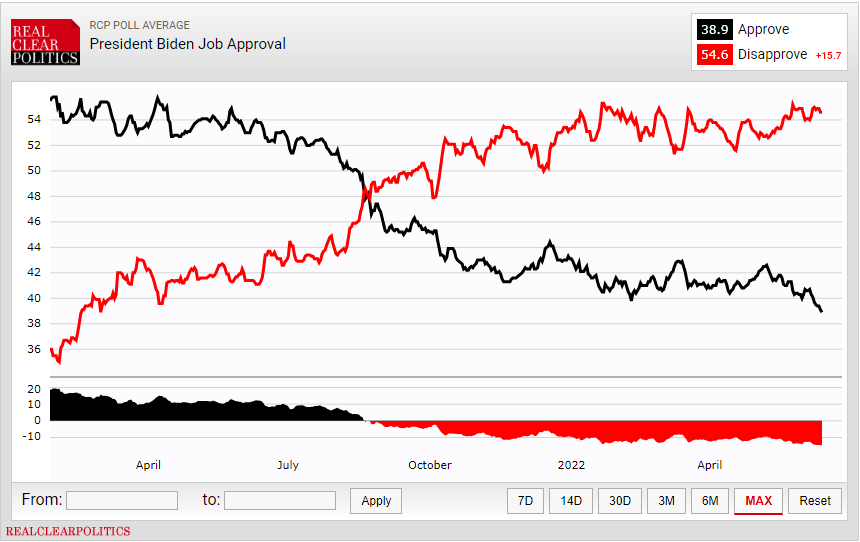 Trump 2024!
Advertisement