Trump Releases Mother's Day Message
The Pro Trump News homepage has 60 new headlines every 24 hours - click here to see it.
President Donald Trump has officially released his Mother's Day message.
In typical Trump fashion, he also took aim at the corrupt radical left trying to destroy the country.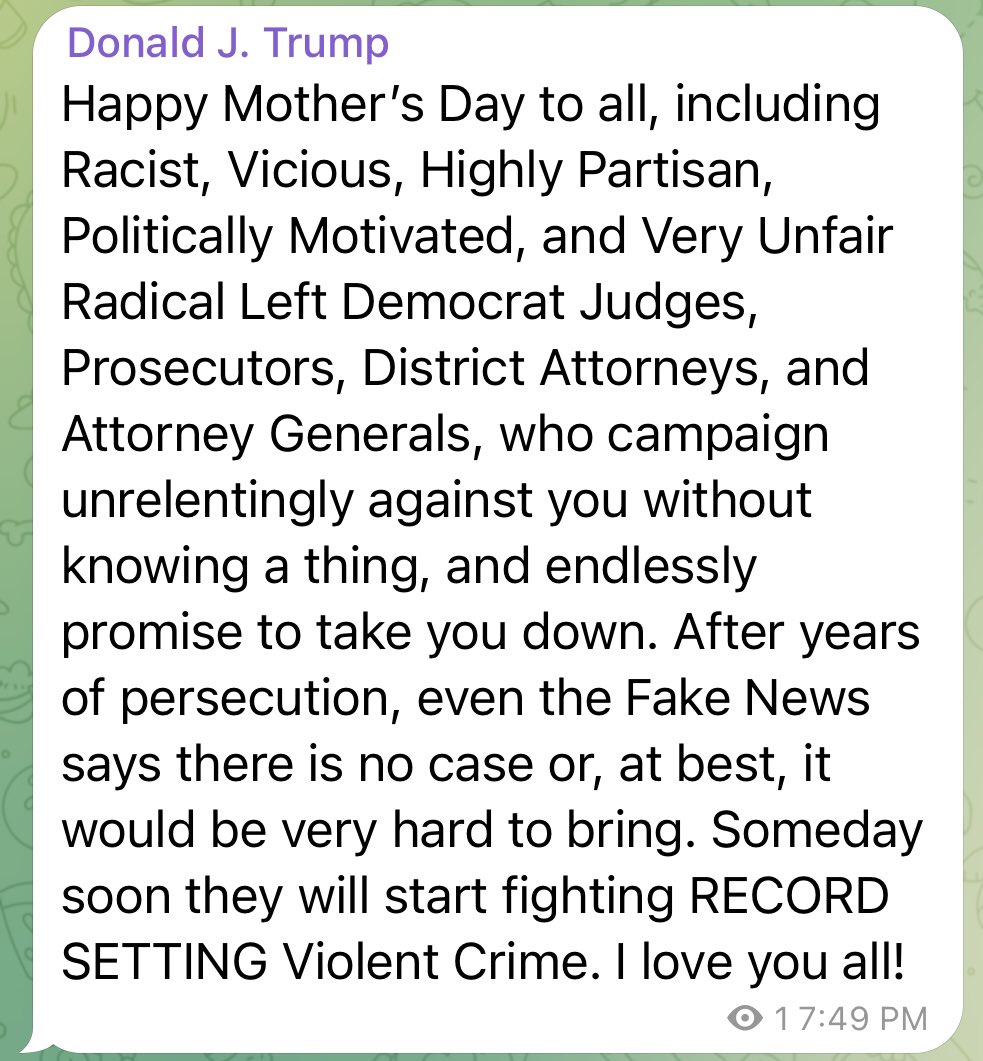 Advertisement