Farmers Sue Biden Administration Over "Racist" COVID Relief Plan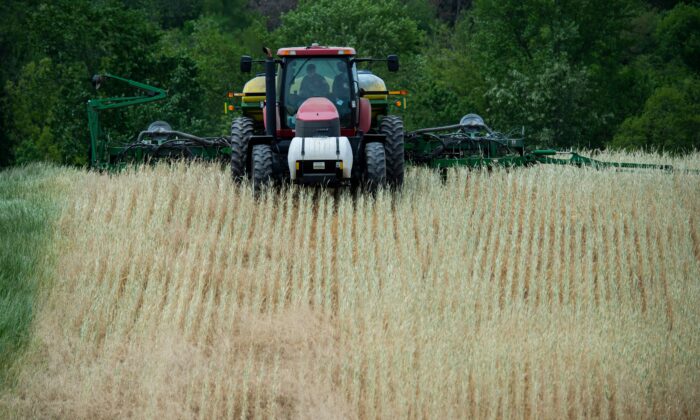 Click to read the full article
A disabled white farmer has sued President Joe Biden's administration over his COVID-19 loan forgiveness program, alleging he can't participate because he is white.
Click to read the full article
Join the conversation!
We have no tolerance for comments containing violence, racism, profanity, vulgarity, doxing, or discourteous behavior. Thank you for partnering with us to maintain fruitful conversation.