Daughter Attends Pro-Life Rally – Pro-Choice Mom Lashes Out
The Pro Trump News homepage has 60 new headlines every 24 hours - click here to see it.
A mother sent a story to Slate discussing her daughter attending a Pro-life rally.
The mom claims that her daughter lied and said she was going over to her boyfriend's house – she instead attended a pro-life rally with him.
The mom, who is pro-choice, says she grounded the girl and took away her phone.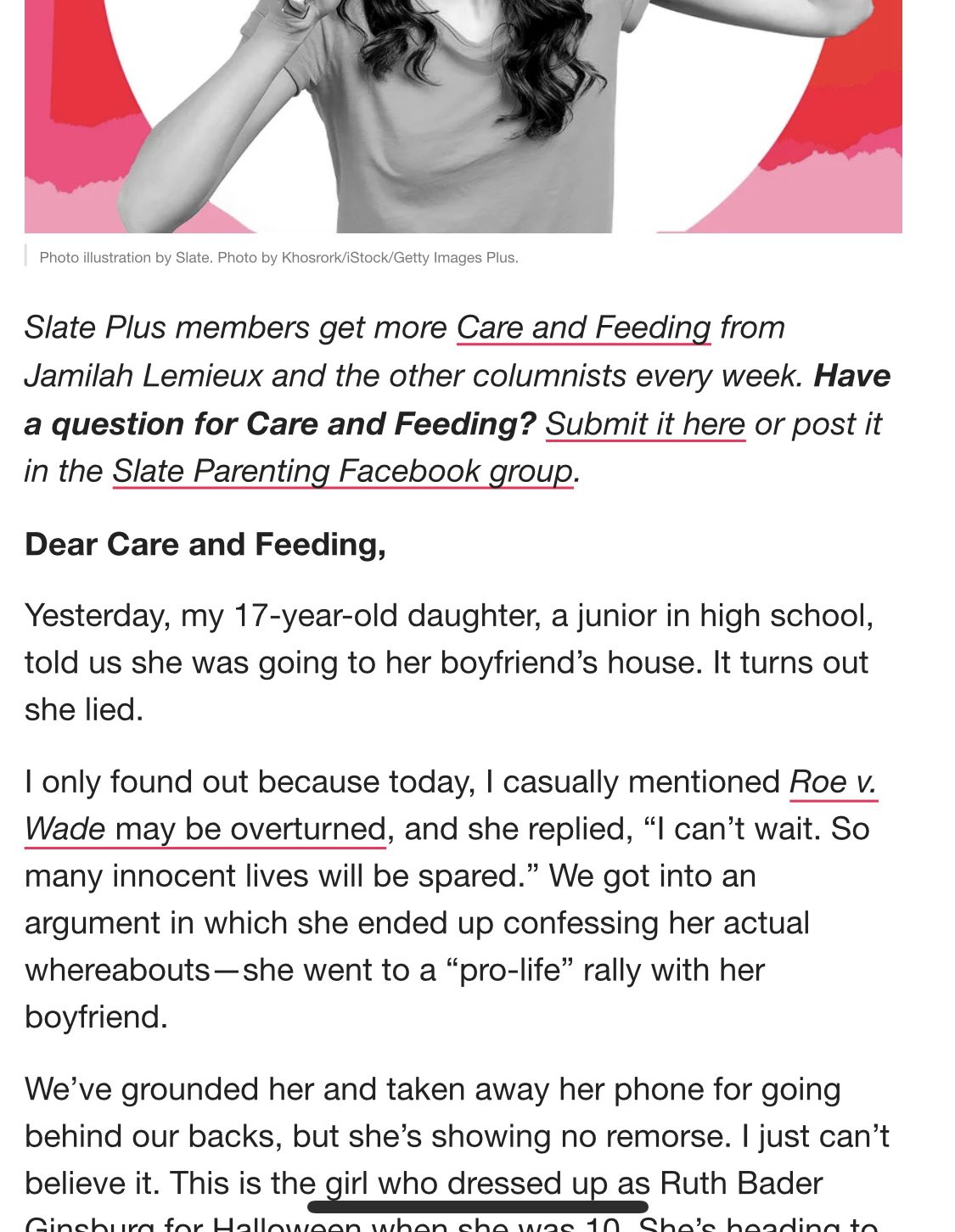 Advertisement